February 1, 2019
Missing out: New bill could bring filmmaking back to Montana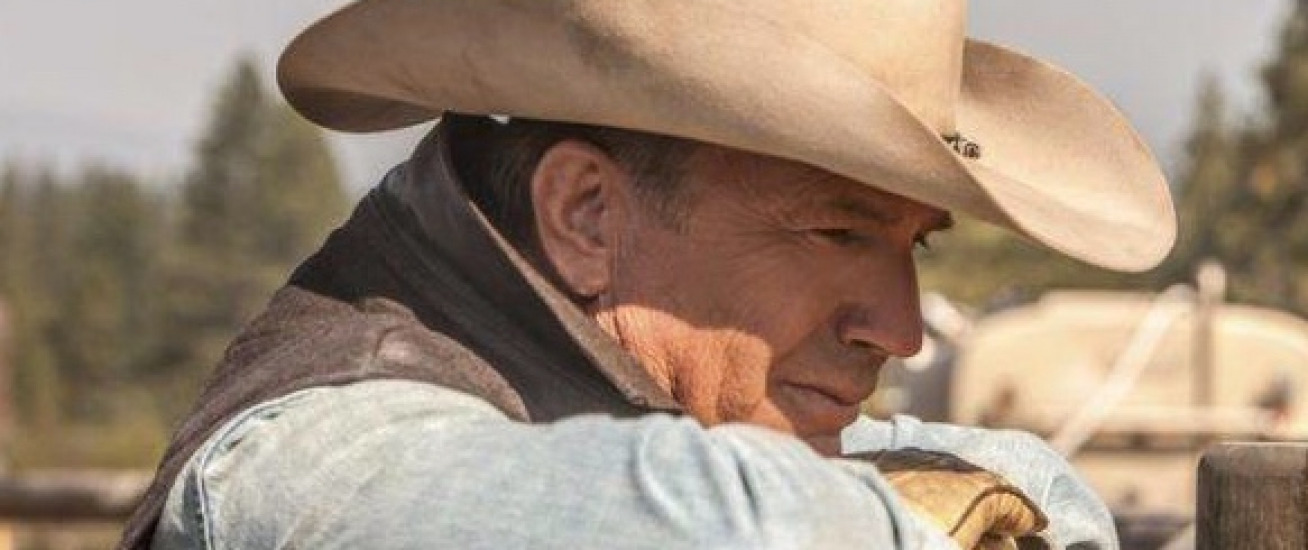 BOZEMAN - A new bill is heading to Montana's 66th Legislature that would give filmmakers incentives to shoot more live-action movies, TV shows, and commercials in Montana. Supporters hope the action could restart the state's faltering film economy.
Montana is one of only ten states in the U.S. that's not currently offering tax incentives to come film under the Big Sky.
House Bill 293 hopes to change that.
While the Treasure State used to be the backdrop for iconic movies like A River Runs Through It, that's not quite the case anymore.
Even movies and TV shows set in Montana, like Yellowstone with Kevin Costner, are primarily being filmed elsewhere; in places that have those incentives set up.
The charge is led by J.P. Gabriel, owner of Bozeman-based Filmlites Montana, which rents equipment and connects local crews with national projects filming in the area.
"We're not getting any of the business, we get virtually nothing out of that project that is being shot in Montana, if you can believe that," Gabriel says of Yellowstone, which primarily uses shots of the Paradise Valley, downtown Bozeman, and a cabin in Darby to set the scene, while the rest of the show is shot in Utah. "Here I have this whole warehouse full of equipment ready to go, and we get nothing because they get a 25% break from Utah to use Utah equipment."
He believes Montana has an untapped resource in its natural beauty and talented crews, and that can all be unlocked with the film incentives proposed in the bill.
"It drives me crazy to see them shoot 'Montana' ... and it's actually being shot in New Mexico or Utah, and they say that it's Montana," Gabriel says, laughing but clearly exasperated. "We can all tell the difference. I've been involved in some of the greatest movies ever shot in Montana. They are a giant postcard for Montana. It's been an economic boom whenever we get these movies in. And the amount of money that they spend in the communities, we need to get that back."
The film incentives bill would not be paying filmmakers to come to the state. Instead, it would be a rebate on expenses filmmakers paid in-state after they've already spent their money and finished production.
"Obviously, we want to see Montana develop a film incentive that is healthy, that is not too risky for the budget, that is a good, healthy bill that will be regulated tightly and will do the job that it needs to to get people up here," he explains.
By creating just a few tax incentives, Gabriel, who has been in the filmmaking business for 30 years, believes entertainment's economic footprint in Montana will balloon.
"If we're just on an equal basis, Montana will win. It's the most beautiful state, and we know that when it comes to the 48 states. And I mean, I have every confidence that if we can just get in the game with having a film incentive, we will do well."


Gabriel adds that the incentives would be an investment in not only the state's burgeoning film industry, but the its economic future.
The bill has already passed the House Taxation Committee, and heads to the floor in the next few weeks. If it passes there, it will need to be approved by Governor Steve Bullock before being made into a law.