June 27, 2019
Lights, camera, action: Montana filmmakers open for business after tax bill passes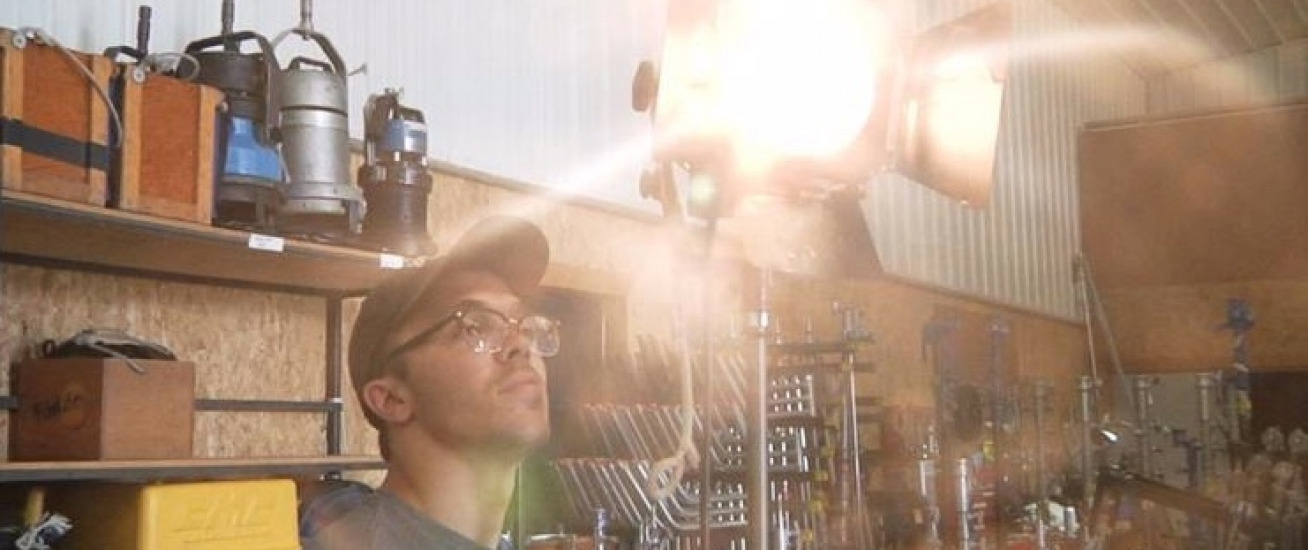 Section Heading
BOZEMAN - Montana's film industry is gearing up in hopes of a boost from a new law that renews tax incentives for movies and shows shot in the Treasure State.
The law doesn't kick in until July 1, but Bozeman-based production rental company Filmlites Montana is already preparing for the wave of films, shows, and commercials the bill is expected to bring to Montana.
The Montana Economic Development Industry Advancement (aka the MEDIA act) gives filmmakers a 25-35% tax credit for filming in Montana and hiring local contractors, renting locations, buying food and putting up workers in hotels.
The Republican-introduced, bipartisan-supported bill will pull money for the rebates from the state's general fund, and supporters say it is anticipated to bring enough income into the state to more than make up for that money.
A $10 million cap was placed on incentives as the bill made its way through the legislature, which some worry will limit the program and hurt potential income.
Filmlites owner JP Gabriel says he already knows of three or four feature films that have scouted in the state since the film incentive bill was introduced.
"We're all preparing for a slow buildup of production to hit Montana," says Gabriel, who has worked in the state's film industry for three decades. "At Filmlites, we bought another truck, bought about $150,000 worth of gear to prepare… We're going to just be ready to go when they call."
Filmlites is also trying to acquire more crews, training and preparing them before productions start coming to the state. Gabriel hopes to integrate that training with Montana State University film students and union members that are already in town.
He says Montana used to have a strong film economy, with
movies like "A River Runs Through It" bringing tourist dollars and hoards of wannabe-fly-fishermen to the state in the 1990s. The state's previous film tax incentive expired in 2015.
Gabriel, who supported HB 293, says he knows of more than a few former Montana filmmakers who would love to come back to work in the Treasure State.
He says it's hard to estimate how much money the incentives will bring into the state, but a big enough project could change things quickly.
"It takes awhile for the word to get out and for it to circulate throughout the business," Gabriel adds, though he's trying to speed that process by personally informing filmmakers and production houses he's worked with about the incentives.
Gabriel also says the bill is also designed to benefit rural, lower-income communities. Productions that film in these places will receive an additional 5% tax incentive.